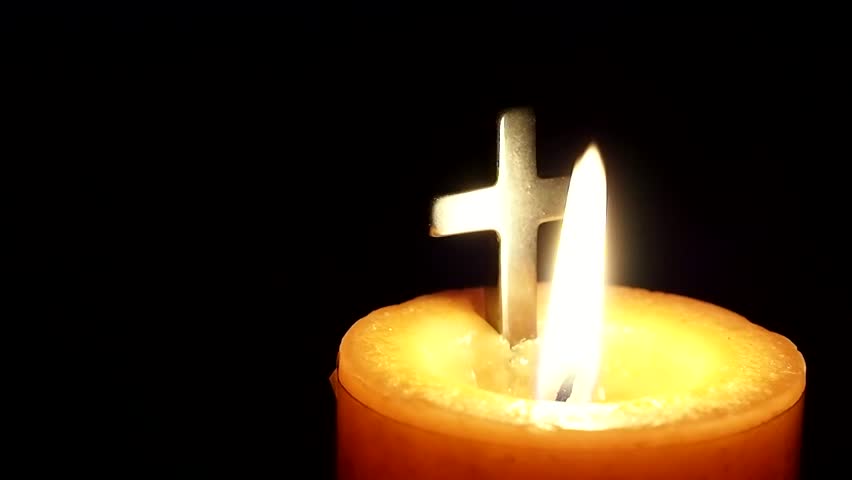 Join us Friday May 20th at 6pm to 8pm at 1400 Horners Ln. for a night of marriage renewal and fun.
enjoy some laughs with other couples.
Get some solid teaching to help your marriage.
We are going to have a delicious date night meal together.
One couple is going to win a $50 gift Card for a date night.
and more!
Reach out to Pastor Austin to let him know you are coming austin@thegateschurch.com
Here is a little video below about what we are talking about.