Welcome to our website... here are a few quick links that you may be looking for.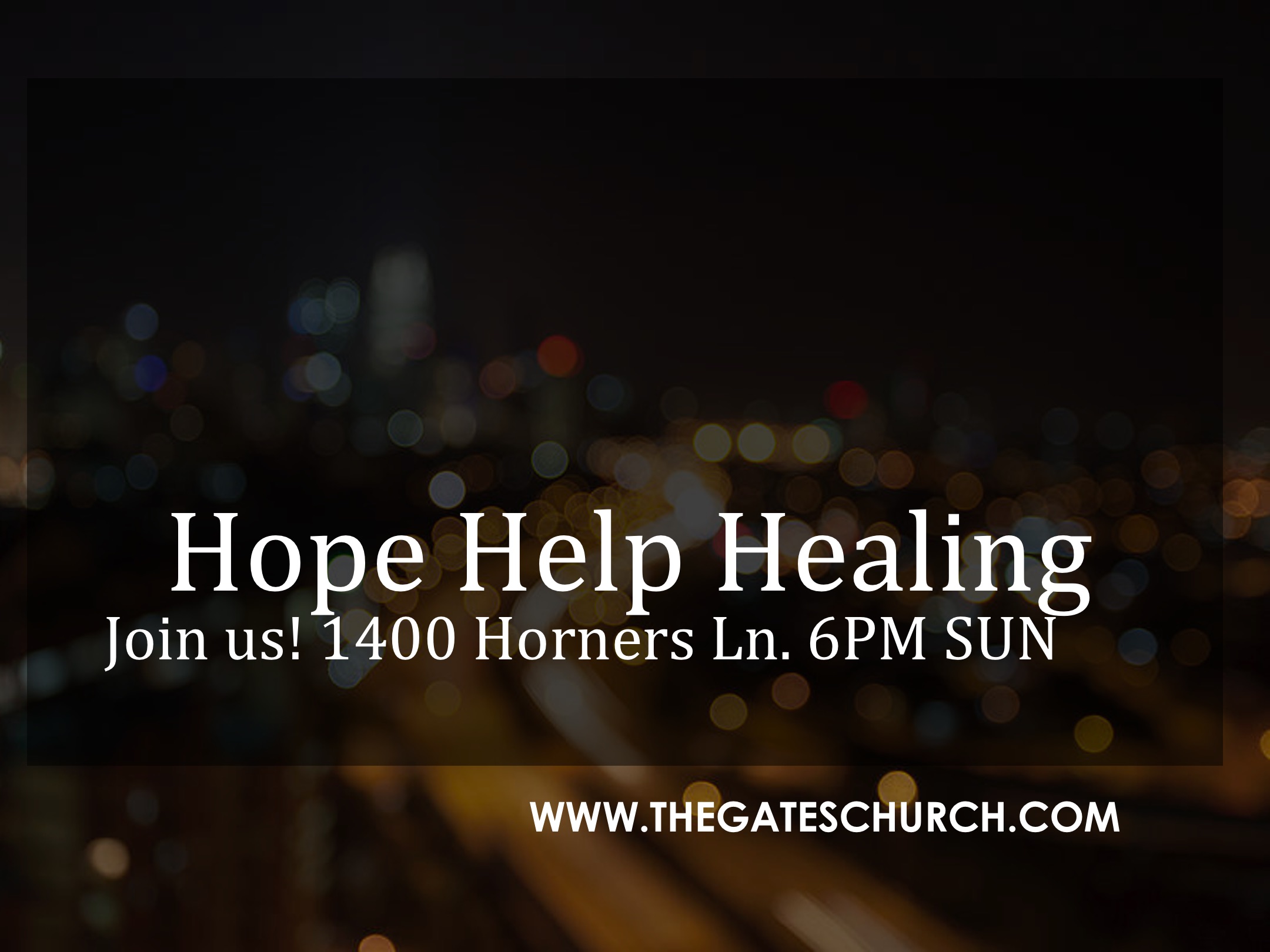 Welcome to our website. Start by checking out our latest teaching series by watching the Taking Off the Shackles video above. We would love for you to join our ministry as we gather people in the name of Jesus to change our world.
Past Series: The Mission and Equipped
First below is a sermon from our last Series "The Mission." God takes those who do not seem significant and builds his kingdom with them. As we gather people in the name of Jesus we understand that anyone and everyone is valuable in God's ministry when they meet Jesus and follow him. The next video from our "Equip" Series is about how God equips those for ministry who put their trust in him. Check them out.
Community Events
Feb. 6th at 1400 Horners Ln. 9-12
Clean up our building... God has blessed us with a great place to meet in person. On this Saturday we are joining North East Baptist Church and cleaning the inside and outside of the property. Join us as we try to make our space nice.
Life Group Wednesday at 6:30 P.M.
We meet for what we call "Life Group" every Wednesday at 6:30pm. Currently, we are doing the Take off the Chains series, meeting on Zoom at 6:30. This is a time for our people to pray, fellowship, and learn to follow Christ together. We are praying and preparing for more groups and more people to strategically embrace life group together to impact our world. Click the link below to join us on Wednesdays.
https://us02web.zoom.us/j/89891889117
Meeting ID: 898 9188 9117