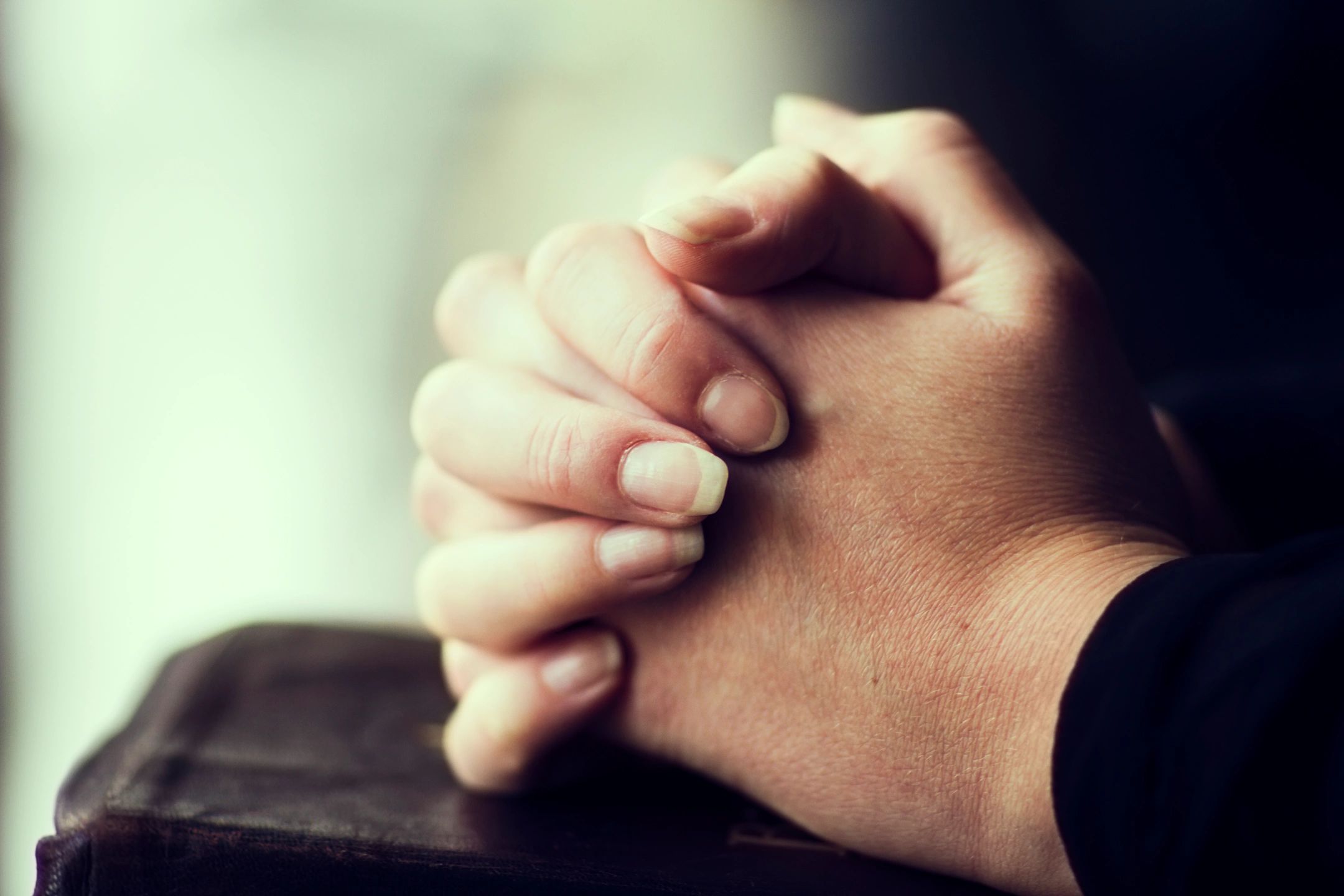 Join our prayer network
The Gates Church is powered by prayer. We are always looking for people to join our prayer network. We need hundreds of people joining us in prayer. If you would like to join our prayer network email the O'Donalds at austinmerylodonald@gmail.com. If you are local, we also have a Facebook prayer group you can join at the gates prayer and fellowship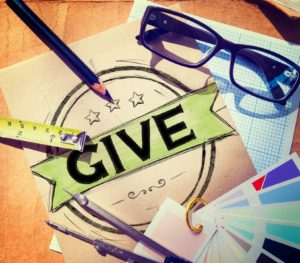 Give to our mission
The Gates Church functions by the generosity of partners. If you feel led to partner with us financially follow the link below and learn how you can join our work. This link will take you to the MSC Support page of Austin O'Donald. This is a fast online way that you can give to our ministry.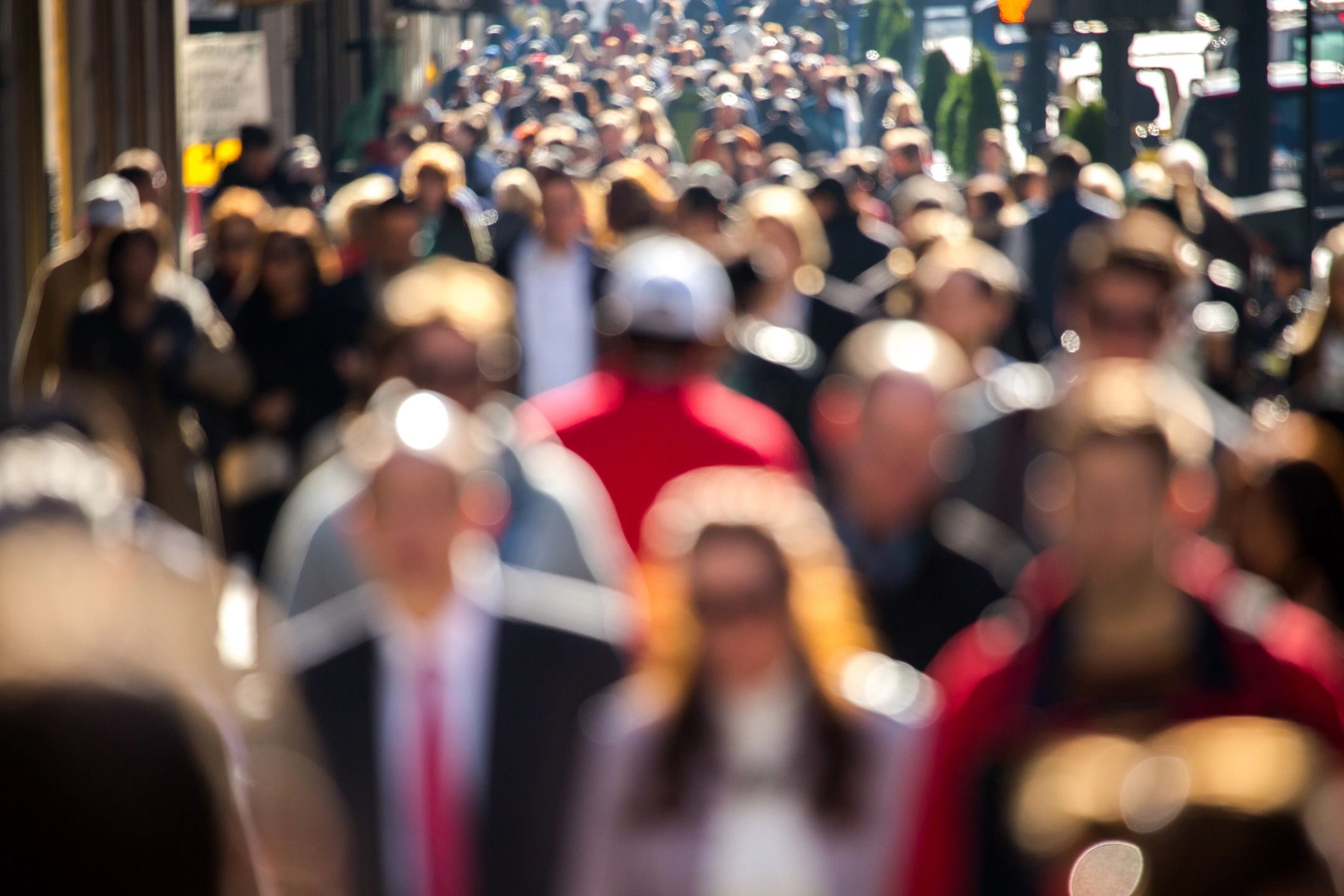 Short Term Mission
The Gates Church also welcomes mission teams from around the country to come and serve alongside us. If you and your team have an interest in spending some meaningful time in Baltimore serving the Lord and others, please contact Pastor Austin, and we would love to create an opportunity for you all to come to our city and help us do the work God has called us to. austin@thegateschurch.com
Membership to TGC
Maybe you are looking for a church home to rest and labor in. We would love to talk to you about membership. Members is where you become an insider and embrace your blessings, responsibilities and kingdom role.