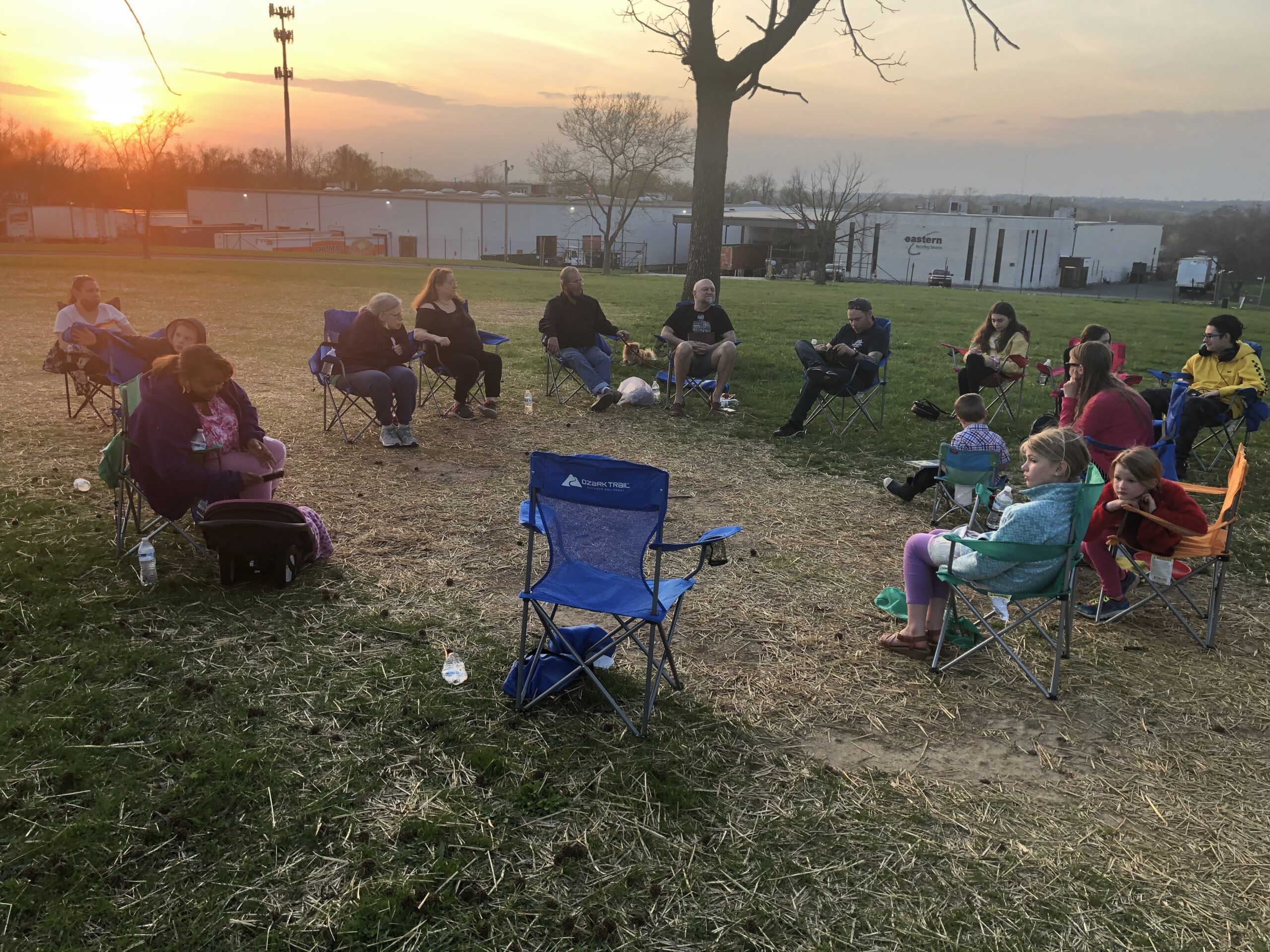 Life Groups Wednesdays and Thursdays at 6 P.M.
We meet for what we call "Life Groups" on Wednesdays and Thursdays at 6pm. These are events where we fellowship, pray and learn. Currently, We are usually having food. We meet in person and stay outside if we can.
Wednesday 6pm Renovating the Heart
At Colgate Recreational Park
at Baltimore St. and 51st St. 21224
Thursday at 6pm Christian Coping
At The Church In The Woods
at 1400 Horners Ln.
Life Groups are a major part of our ministry. If our church/"Body of Christ" has legs our worship gathering is one leg and "life groups" is the other. Life groups are important and make us a church. These are times where we get together with around 10 others and pray, fellowship and learn to follow Jesus together.
Below is a zoom link where you can access our meeting live. Email us if you have questions about life group. austin@thegateschurch.com
The zoom link for life group is below...
https://us02web.zoom.us/j/89891889117
Meeting ID: 898 9188 9117