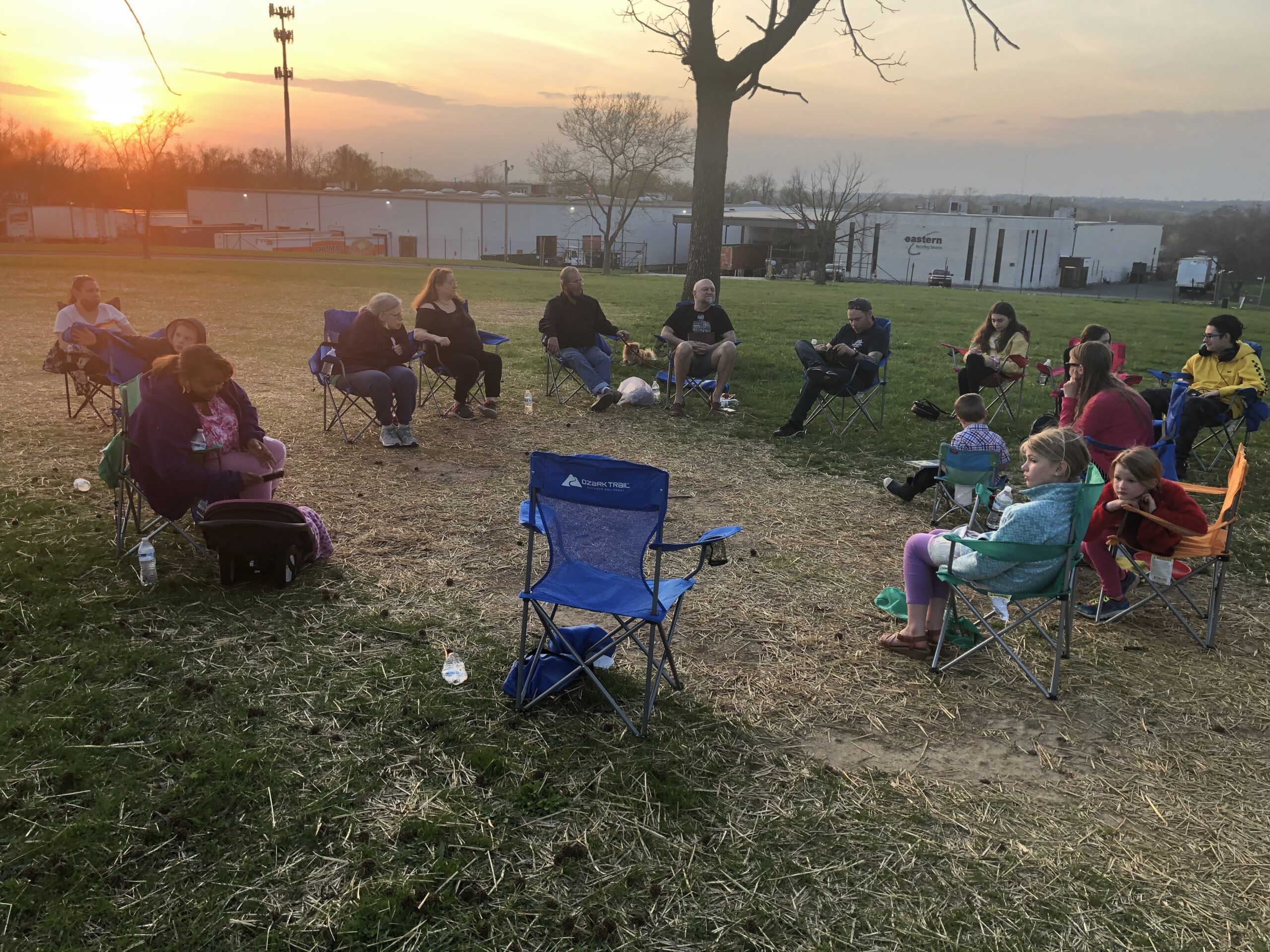 We meet for what we call "Life Groups" through the week. Sometimes we have a meal together. These are times when we get into each others homes and or parks for community, prayer, and learning.
currently We are going to be at 1400 HornersLn Sunday at 9:45am.
Wednesday mornings at 1400 Horners Ln. 10am a biblical look at anxiety
Wedensday Evenings at 6pm 1400 Horners Ln. The Book of Isaiah.
Life Groups are a major part of our ministry. If our church/"Body of Christ" has legs our worship gathering is one leg and "life groups" is the other. Life groups are important and make us a church. These are times where we get together with around 10 others and pray, fellowship and learn to follow Jesus together.
Meeting ID: 898 9188 9117