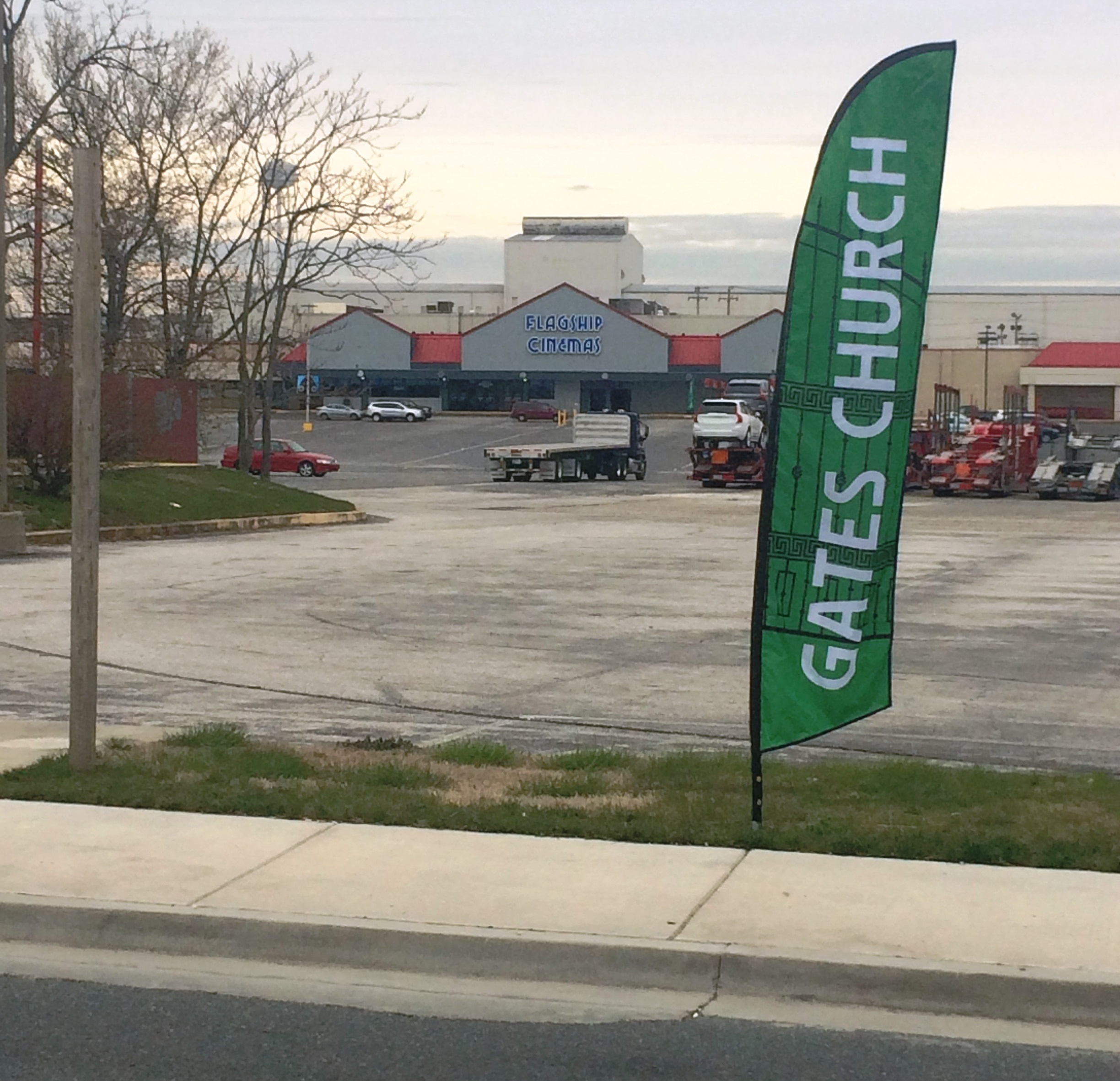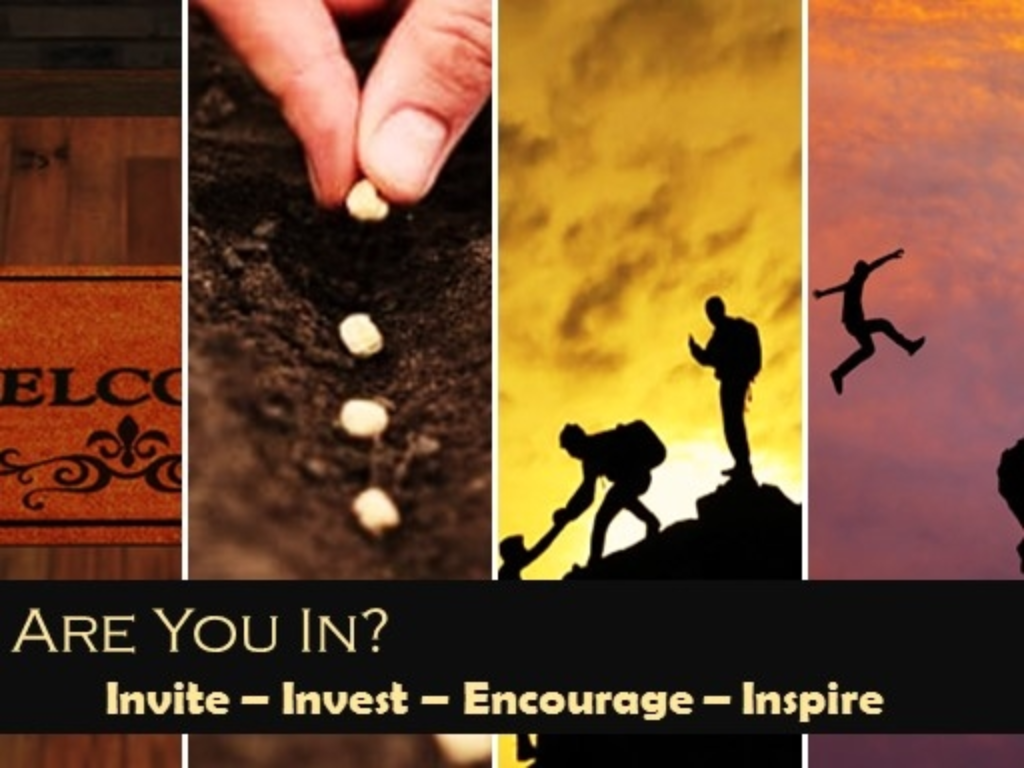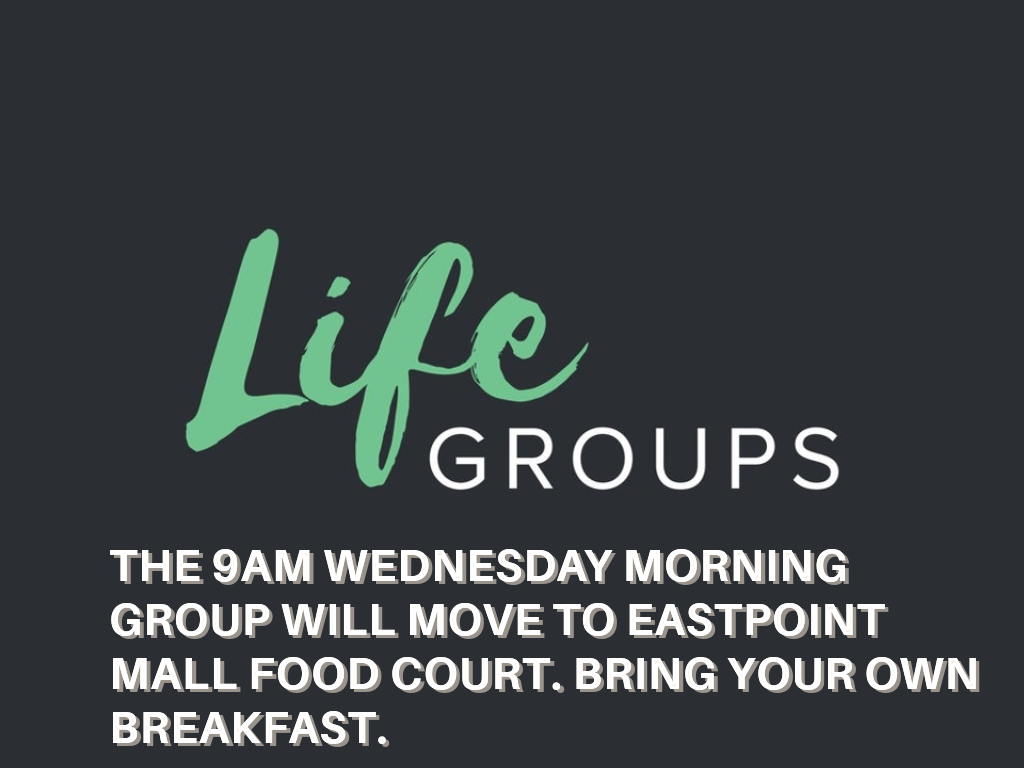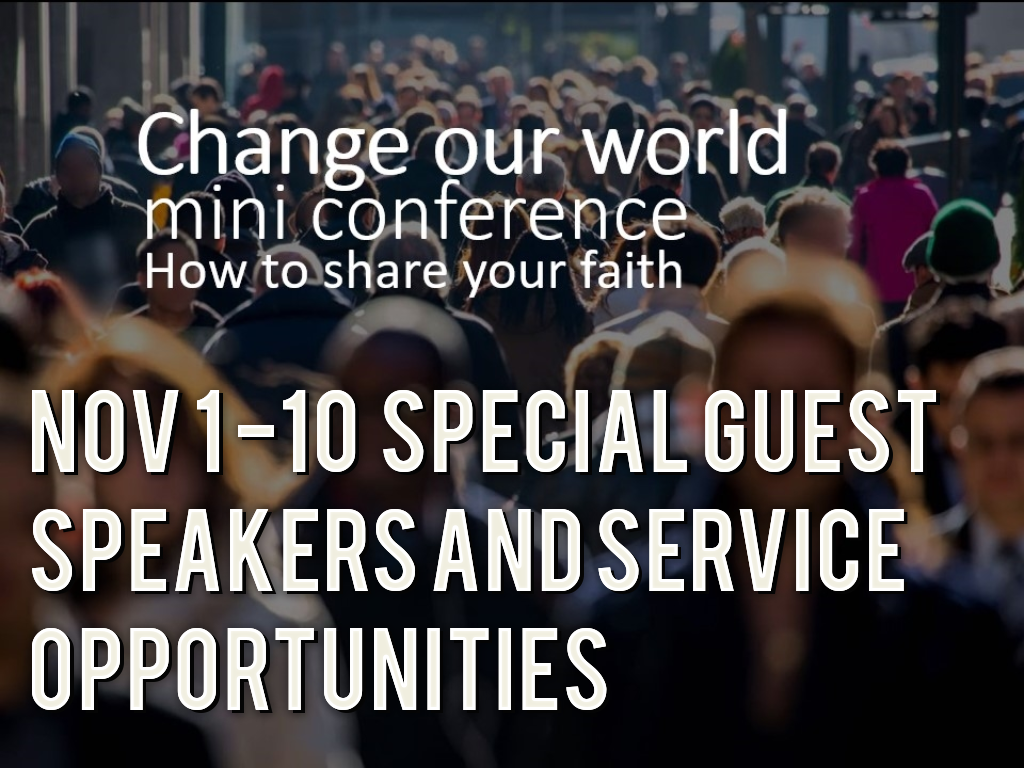 What is the Gates Church
We are a new ministry in East Baltimore City/County.  We are interested in connecting people together and introducing Christ in new exciting ways.
Right now our work is simple to gather people together and begin  to show our community Jesus. We are doing community events, we are building a new community of people, and we are talking about Jesus.
We love people and want to remind them of their worth in that they are uniquely created by the creator. We love the good news of Jesus and want to bring gospel clarity to everyone we meet with our life and his message. We love the new life that we have found in the Lord and want others to join. We love gathering people together as the called out ones of Jesus. We also love the commissions of Christ where he told us to go out into all the world and make disciples.