Welcome to our website... here are a few quick links that you may be looking for.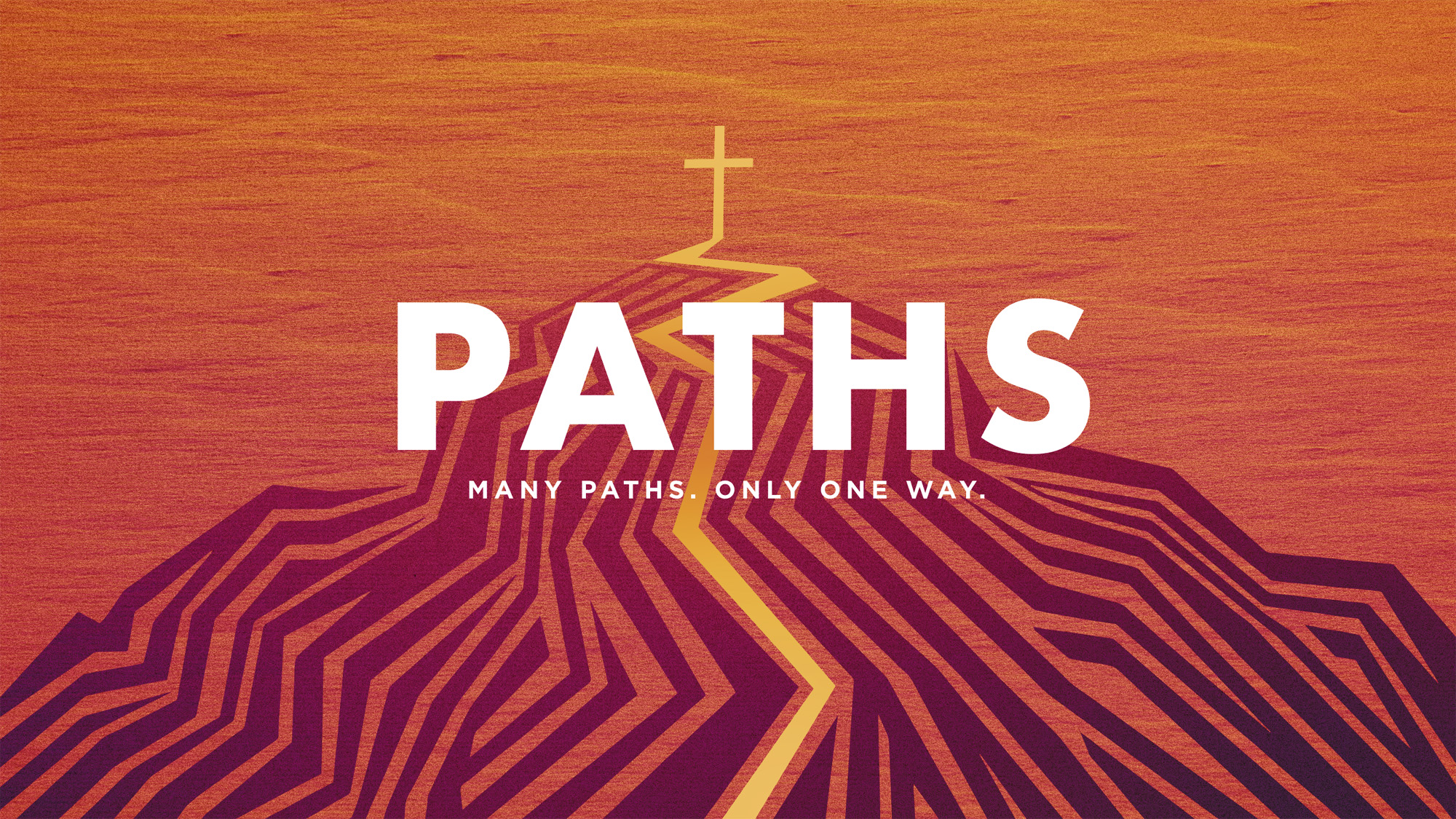 Welcome to our website. We would love for you to join our ministry as we gather people in the name of Jesus to change our world. Our Main Public Gathering Happens at 1400 Horners Ln. 11am on Sundays. Gathering on Sundays is just a part of who we are. Here are a few things going on in the life of our church in the next few months
The Gates Church Calendar 2022 Make sure to get these things on your calendar for 2022. 
The Gates Flea Market

Saturdays in May

8AM-2PM


GET THE WORD OUT! This is a service for our neighborhood and a way to connect with outsiders. See Pastor Doug if you want to sell.

 

Youth Retreat

with Grace Community Church

May 13, 14, and 15

th

.




PRAY FOR OUR STUDENTS

 

Married Life Group

Come out, married couples and let's remember God's call to family and marriage. Friday,

May 20

th

6PM

LET'S GROW UP SOME THRIVING GODLY FAMILIES.

 

Members Meeting 6pm at Church Building

Sunday,

May 22

nd

, potluck. If you want to be a member of The Gates Church, please let Pastor Bill or Pastor Austin know. austin@thegateschurch.com

 

Life Group on Wednesdays restarts 6pm-8pm

June 1

st

 

Men's Life Group

Saturday

June 4

th

at 6pm

A STUDY IN JAMES

 

Baptism Sunday

June 5

th

. Let the Pastors know if you are being led to be baptized.

 

Mission and Vision Night Sunday

June 5

th 6pm

Get inspired as we hear from Gary Toft Jr about Eastern Europe orphan care and from Marie with Baltimore's Child Evangelism Fellowship. HOW DO WE IMPACT CHILDREN FOR JESUS?

 

Summer Kick Off Planning Meeting with fellowship

meeting Sunday

June 12

th

12-2pm

POTLUCK POWER PLANNING TIME

 

 

Friday June 24th

Summer Kick Off Event

at the church in the evening 6PM-8PM. COME AND SERVE, HELP OUR COMMUNITY BECOME FAMILIAR WITH JESUS AND HIS CHURCH.

 

Summer Vacation Bible School

June 27 – July 1, 6pm

Monday-Friday WE WOULD LOVE TO SEE 100 KIDS.

 

July 4th

Outreach

You can serve as we reach out to firework gatherings.

 

There will be weekly youth ministry Wednesdays

6-8 pm in the summer June 22 – Aug 10.

 

Student Life Camp

for middle and high school students will be

Aug 2-5

at the church, 5pm-8pm. More details to come.

 

Summer Mission Teams

: We will have three teams serving with us from June 21- July the 15. Then, we will have one more team from Aug 2– Aug 7. There is an opportunity to join them in their work, especially for building improvements, usually on weekday mornings 10:00- 12:00.
THIS IS HOW WE GATHER PEOPLE IN THE NAME OF JESUS TO CHANGE OUR WORLD! 
Past Series: The Mission, Taking off the shackles and Healing Hands.
First below is a sermon from our last Series "Taking Off the Shackles" where we explored what the Bible teaches about addiction and cycles of despair as our church seeks to bring hope help and healing to those who need it. Then is a sermon for our series "The Mission." God takes those who do not seem significant and builds his kingdom with them. As we gather people in the name of Jesus we understand that anyone and everyone is valuable in God's ministry when they meet Jesus and follow him. The next video from our "Healing Hands" Series is about how Jesus miraculously feeds "about 5000" folks showing that he is the one that we need for all our needs.