Welcome to our website... here are a few quick links that you may be looking for.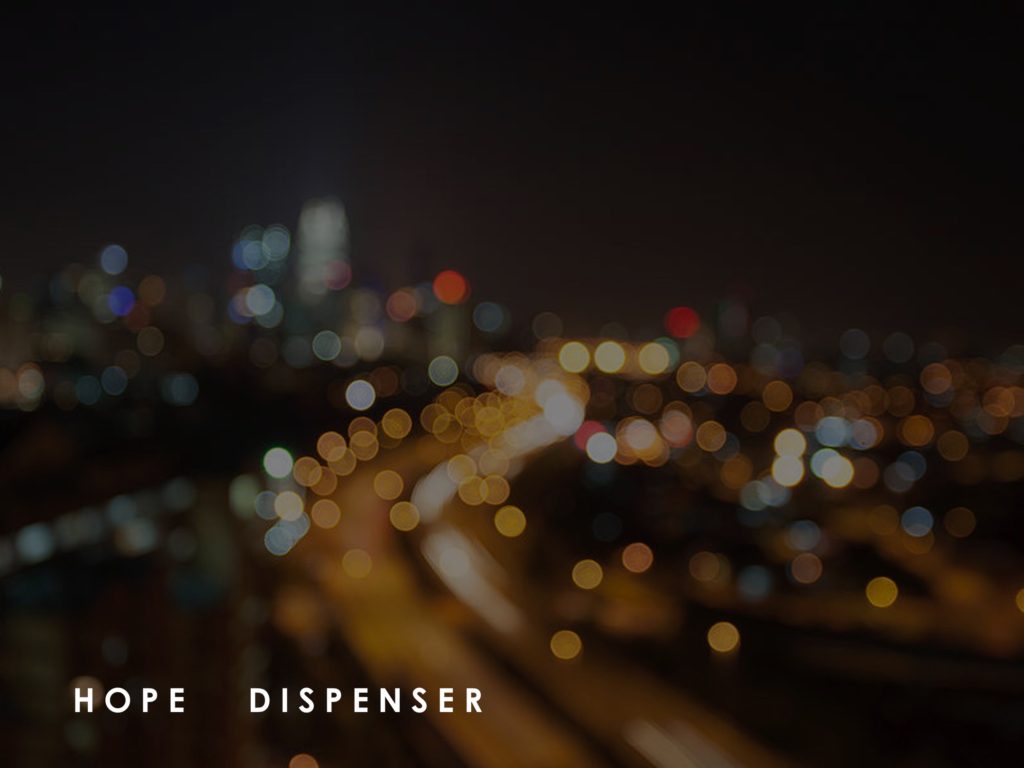 Welcome to our website. We would love for you to join our ministry as we gather people in the name of Jesus to change our world. Our Main Public Gathering Happens at 1400 Horners Ln. 11am on Sundays.
Past Series: The Mission, Taking off the shackles and Healing Hands.
First below is a sermon from our last Series "Taking Off the Shackles" where we explored what the Bible teaches about addiction and cycles of despair as our church seeks to bring hope help and healing to those who need it. Then is a sermon for our series "The Mission." God takes those who do not seem significant and builds his kingdom with them. As we gather people in the name of Jesus we understand that anyone and everyone is valuable in God's ministry when they meet Jesus and follow him. The next video from our "Healing Hands" Series is about how Jesus miraculously feeds "about 5000" folks showing that he is the one that we need for all our needs.
Community Events
Community Cook Outs Coming... Look for grilling out and hanging out! Hope you will join us and we will ask you to follow guidelines for social distancing for safety. Our next cookout will be announced soon!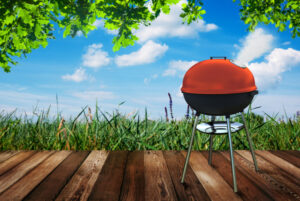 Life Groups Wednesdays and Thursdays at 6 P.M.
We meet for what we call "Life Groups" on Wednesdays and Thursdays at 6pm. These are events where we fellowship, pray and learn. Currently, We are usually having food. We meet in person and stay outside if we can.
We are meeting Wednesdays for life group at 6pm at 1400 Horners Ln and at the O'Donalds on Thursdays at 6pm email austin@thegateschurch.com if interested in Thursday group.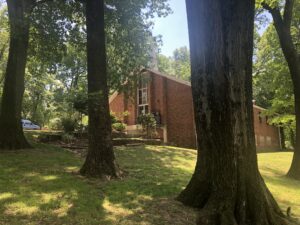 https://us02web.zoom.us/j/89891889117
Meeting ID: 898 9188 9117